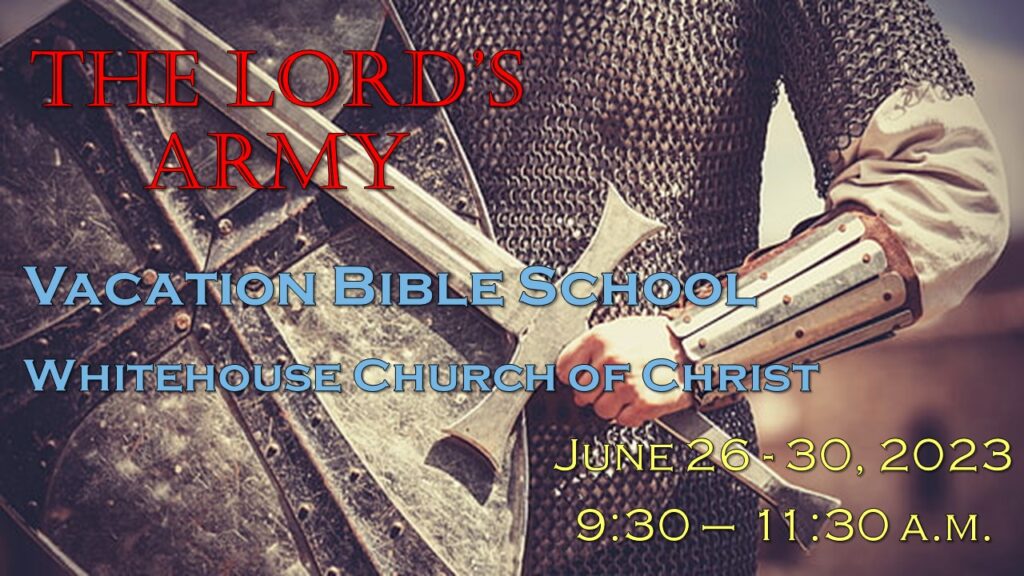 Link to 2022 Third Sunday Singing…
We are a congregation of Christians who meet and serve in the Whitehouse community of Alabama. Our goal is to honor God with true worship and faithful service. We edify one another through Bible study, prayer, fellowship, and encouragement. We evangelize by preaching and teaching the Gospel in our services, in the community, and on the internet. We help others through benevolent opportunities in the community and throughout the world.
We would love for you to visit with us! For information about our services and what to expect when you visit us, click on the About button in the menu above. If you cannot be here in person, visit our Facebook Page or our YouTube channel. We stream our Bible classes and worship services live each Sunday on both pages. We also livestream our mid-week Bible study on Wednesday evenings at 7:00.